Results
We work with you on a personal level to determine the best solutions for your unique needs, then leverage our seasoned expertise to achieve the best possible results.
Relationships
We are your trusted partner in success. Our firm is large enough to offer a full range of professional services at a fair price, but small enough to give you the individual attention that you deserve.
Relief
Rest assured that when a need arises, our firm is ready and capable to handle everything for you so you can focus on what matters most to you.
Staff Profiles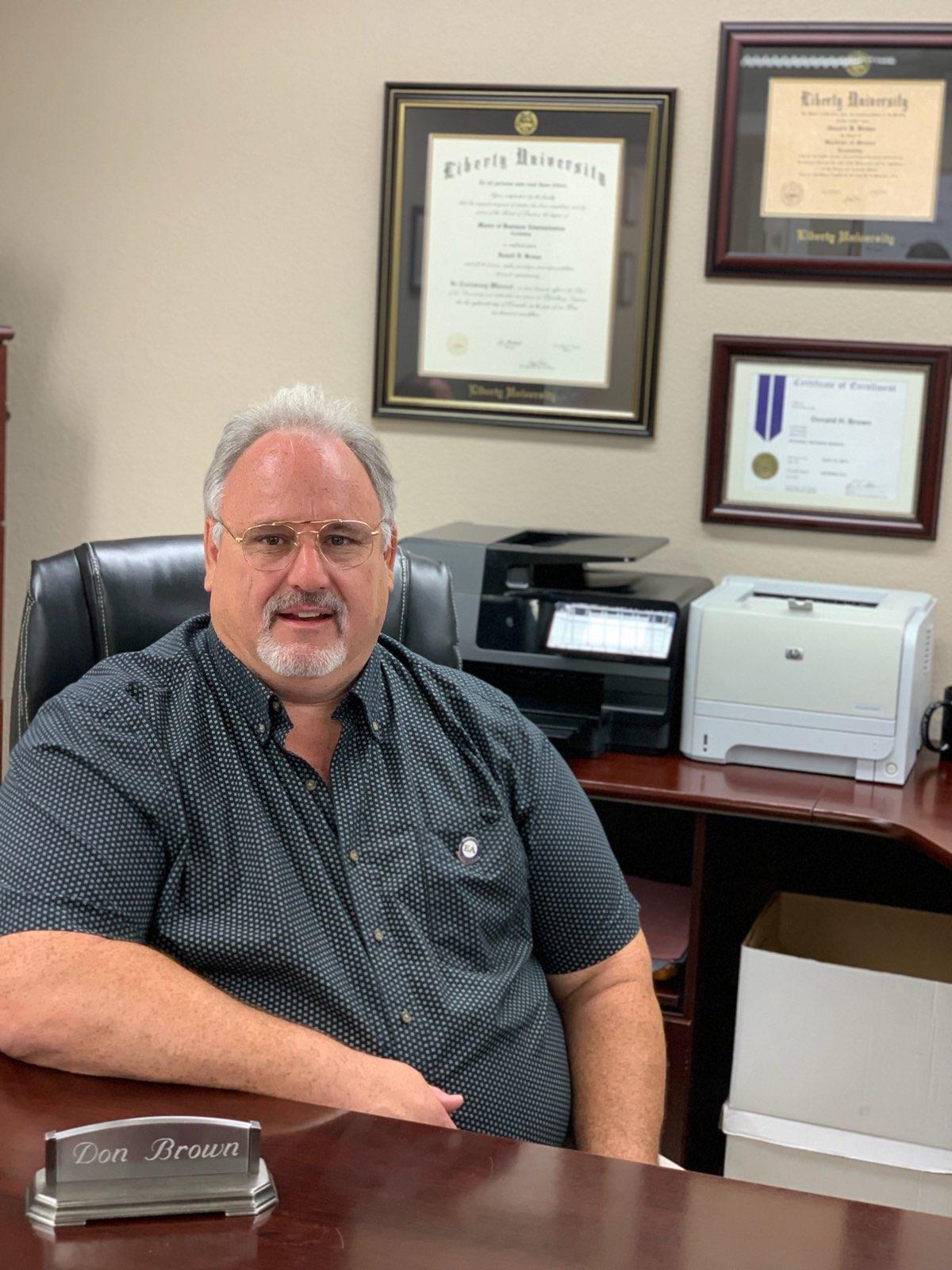 Donald Brown, EA, MBA
Credentials & Services
Bachelor of Science Accounting Degree – Liberty University '13
Masters of Business Administration (MBA) with Cognate in Accounting – Liberty University '15
Enrolled Agent – Enrolled agents (EAs) are America's Tax Experts. EAs are the only federally licensed tax practitioners who specialize in taxation and also have unlimited rights to represent taxpayers before the IRS.
Tax Services – Representation and Tax filing for Individuals, Corporations, Trusts, State, Sales, Franchise, and Unemployment Taxes.
Reporting Agent – Reporting Agents (RAs) are companies (not individuals) that perform payroll services for other businesses. Make federal tax deposits (FTDs) and other federal tax payments (FTPs), including using the Electronic Federal Tax Payment System (EFTPS).
Registered Agent – A Registered Agent is a person designated to officially receive and send legal papers on behalf of a business entity, such as a limited liability company (LLC) or a corporation. The registered agent is registered with the state in which the LLC or corporation is established.
Certified Acceptance Agent – Authorized by the IRS assist alien individuals and other foreign taxpayers who are not eligible to obtain a SSN with applying for an Individual Taxpayer Identification Number (ITIN).
Business Consulting – 20 years of experience as a Restaurant Manager.   Services for small business formations, organizations, taxation, structure, and operations.
QuickBooks Advisor – Certified QuickBooks Pro Advisors are experts who have been tested and certified by Intuit on a range of QuickBooks products.
Professional Organizations
NATP – National Association of Tax Professionals
NAEA – National Association of Enrolled Agents
AICPA – American Institute of Certified Public Accountants
---
Shannon Howard, EA
Currently Pursuing a Masters of Business Administration (MBA) at Tarleton State University
Bachelor of Business Administration Accounting Degree – Tarleton State University '22
Director of Operations
Enrolled Agent: Enrolled to represent clients before the IRS
Member of the National Association of Tax Professionals (NATP)
Member of National Association of Enrolled Agents (NAEA)
Member of the American Society of Tax Problem Solvers (ASTPS)
Registered Tax Return Preparer
Completed Comprehensive Income Tax Class
Experienced Bookkeeper
Completed Mastering Quickbooks Class
Experienced Payroll Administrator
---
Wendy Alvarez
Bilingual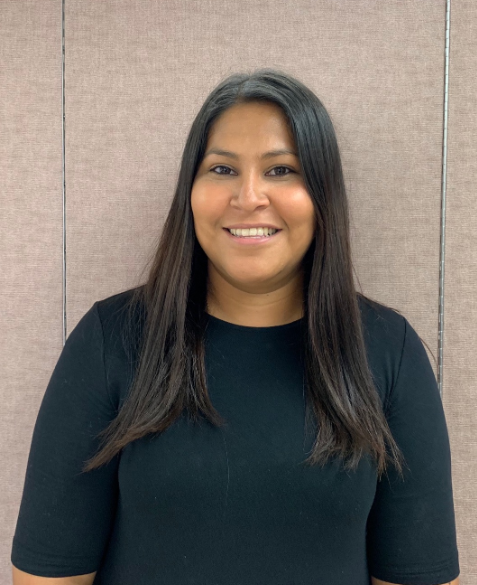 Registered with IRS/PTIN
Registered Tax Return Preparer
Completed Comprehensive Income Tax Class
Experienced Bookkeeper
Completed Mastering Quickbooks Class
Experienced Payroll Administrator
W7/ ITIN Processor
---
Karla Rodriguez
Bilingual
Registered with IRS/PTIN
Registered Tax Return Preparer
Completed Comprehensive Income Tax Class
Experienced Bookkeeper
Experienced Payroll Administrator
Currently pursuing a BBA in Computer Information Systems
Franchise Tax Specialist
---
Katelyn Aguilar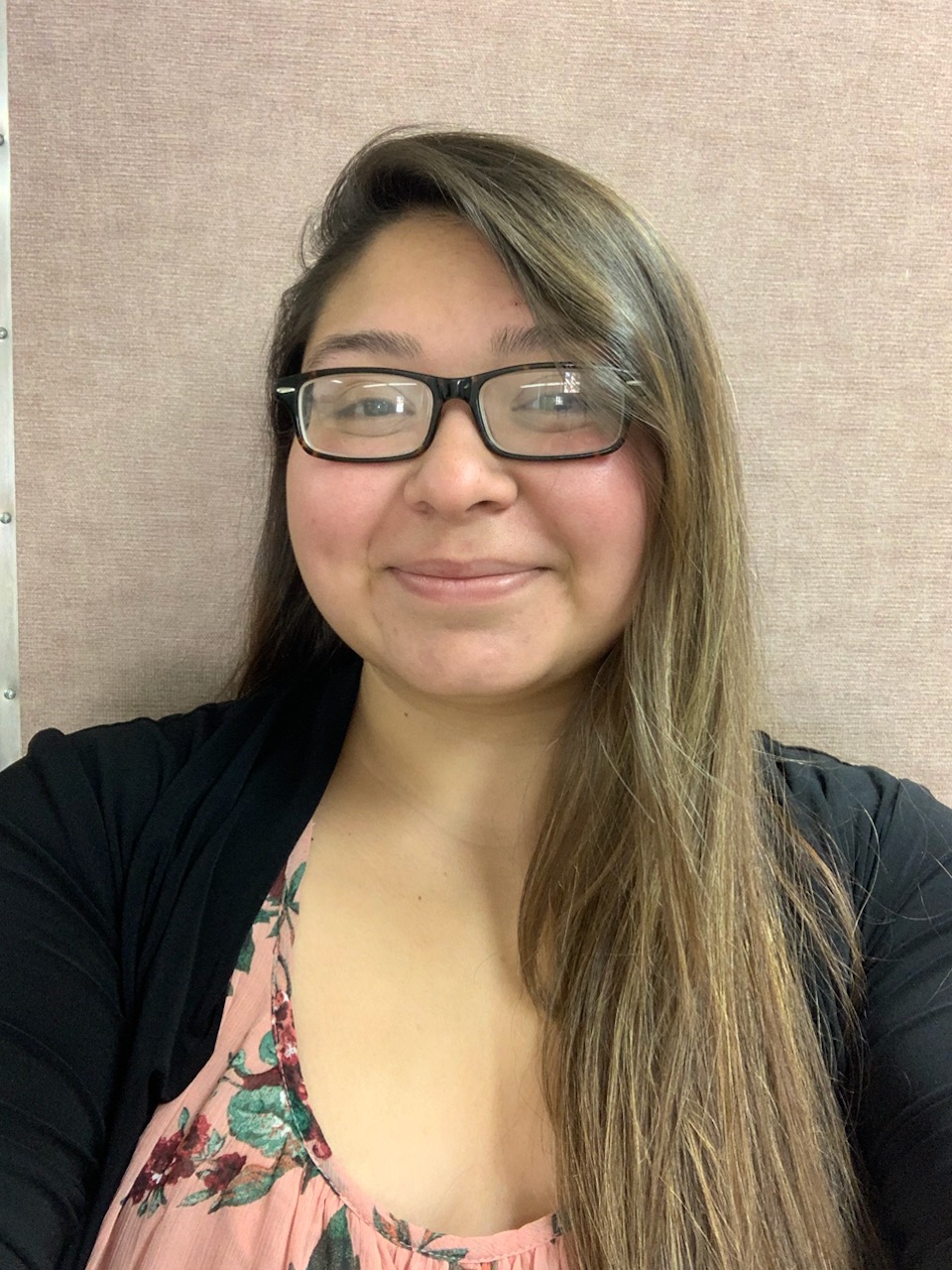 Registered with IRS/PTIN
Registered Tax Return Preparer
Completed Comprehensive Income Tax Class
Experienced Bookkeeper
Experienced Payroll Administrator
Currently pursuing an Associate of Applied Science Business Administration – Accounting Degree
---
Chrystal Patterson
Registered with IRS/PTIN
Registered Tax Return Preparer
Completed Comprehensive Income Tax Class
Experienced Bookkeeper
Experienced Payroll Administrator
Notary Public
---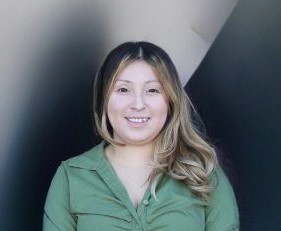 Alma Rodriguez
Bilingual
Receptionist

Registered with IRS/PTIN

Currently Taking Comprehensive Income Tax Class
---
Hunter Tompkins
Receptionist

Registered with IRS/PTIN

Currently Taking Comprehensive Income Tax Class
Currently Pursuing an Associates degree in Business with concentration in Accounting at Strayer University