Welcome to Don Brown Tax Service! We are changing our name to Brown & Howard Tax Service Inc.
Free Estimates
Open 7 days a week
Call to schedule an appointment:  (817)367-0036
Walk-ins welcome!
Who is doing your taxes?  We have two Enrolled Agents on site!
***Payroll starting at $50.00 a month! Call us at 817 367-0036***
Come see our new location at:
1001 South Cherry Lane
(Next to Lisa's Chicken and across from Brewer Middle School)
Resolve Your IRS Tax Issues For Less Than The Other "IRS Relief Professionals"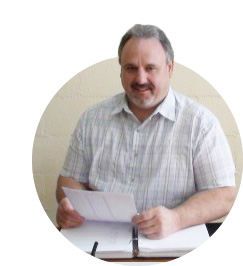 When life's circumstances require your need for IRS tax representation,you can trust Don Brown for ethical, affordable, effective tax relief. Our caring, knowledgeable, tax resolution consultants excel at providing peace of mind by solving our clients' complex tax problems, ensuring the lowest possible tax liability is paid, and in many cases, saving them a very substantial amount of money.

Don Brown is an Enrolled Agent (EA) which is a federally-authorized tax practitioner who has technical expertise in the field of taxation and who is empowered by the U.S. Department of the Treasury to represent taxpayers before all administrative levels of the Internal Revenue Service for audits, collections, and appeals.